Our

4 key priorities


for the next legislature are
MOBILITY

ON TOP!
Ahead of the upcoming European elections, UITP adopted a Manifesto to call on the forthcoming EU decision-makers to lead with public transport by placing 'Mobility On Top' of the agenda.
UITP, which represents more than 450 public transport operators and authorities in all EU member states, is convinced it is time for decision-makers to recognise the major role public transport plays in the life of our cities.
By driving policy towards more innovative, sustainable and multimodal collective mobility services in Europe,
we can place #MobilityOnTop !
Now is the time for you to support our campaign by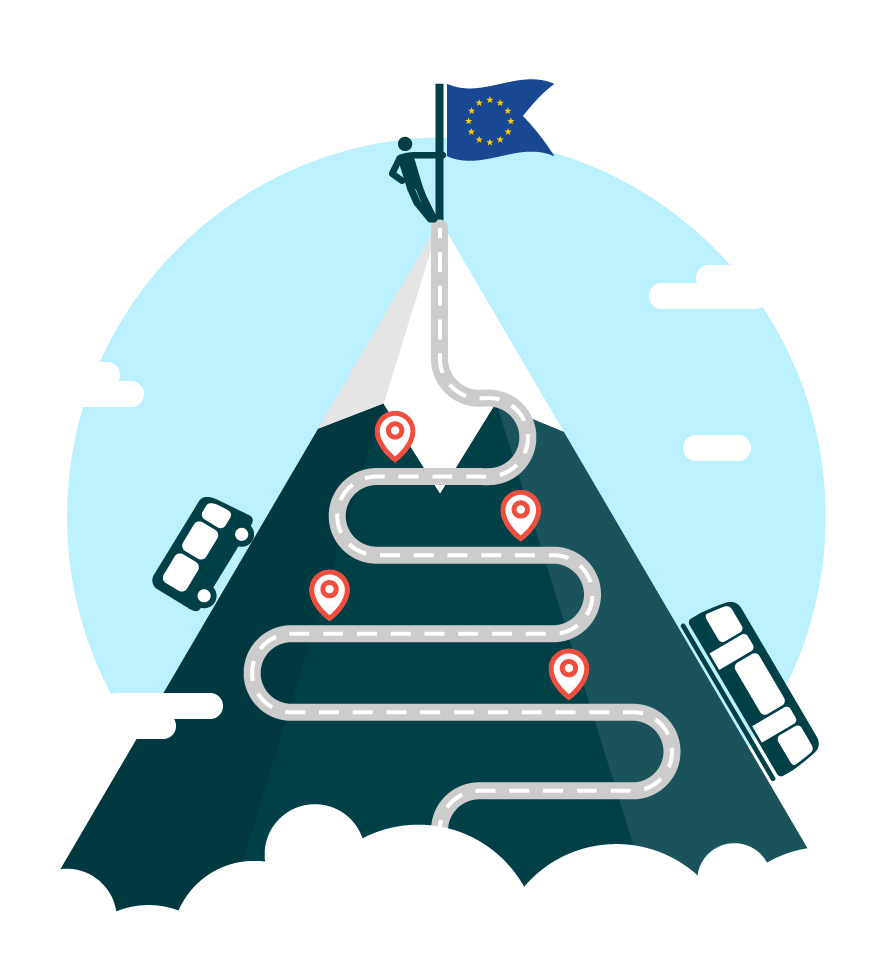 Discover the Manifesto in